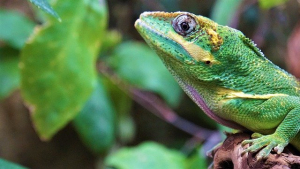 MOVE ON
The MOVE-ON project aims to create and strengthen the scientific and technical Mapping and Assessment of Ecosystems and their Services (MAES) community in the European Union (EU) overseas, tackling the bottom-up approach initiated in MOVE project, to advance MAES methodology implementation in EU Outermost Regions (ORs) and Overseas Countries and Territories (OCTs), demonstrating the benefits of ecosystems conditions assessments and their services to support decision making.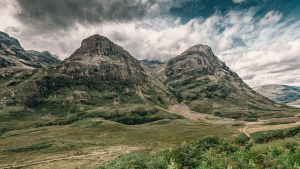 HIGHLANDS
The HIGHLANDS.3' goal is to contribute to Inclusive Sustainable Development in Highlands (ISDH) through collective and impact-driven Research & Innovation (R&I), based on capacity building, sharing of local-global knowledge, experience, and tools. It will drive a co-innovation process through secondments and research and innovative sessions (R&IS) involving public/private and non-academic partners, to build a shared vision of ISDH, enhance the capacities of researchers, managers, users, policymakers, thus bridging the gap between research and development.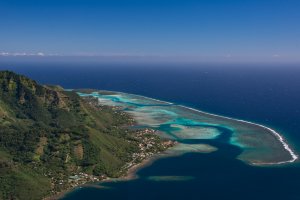 PARSEC
Scientific advances depend on the availability, accessibility and reusability of data, software, samples, and data products. Yet large amounts of data on the Earth are not well preserved or preserved at all.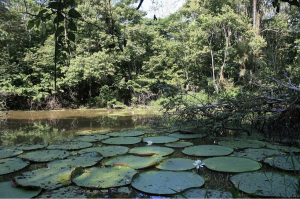 COVPATH
COVPATH propose une nouvelle voie transversale dans l'agenda du développement durable qui réintègre l'homme dans le monde vivant autour de la santé partagée. Ce projet s'appuie sur le concept socio-écologique de coviabilité, défini comme l'interdépendance entre les humains et la nature qui résulte des interactions entre les systèmes humains et non humains et qui est basée sur la viabilitémutuelle.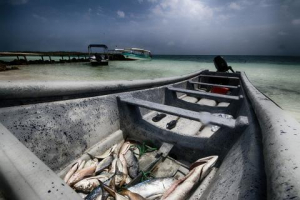 Fish2Sustainability
Les petites pêches (PP) constituent l'épine dorsale de l'économie et de la société dans de nombreux pays côtiers, fournissant des revenus et une sécurité alimentaire à des millions de personnes. Elles restent cependant mal connues en raison de leur diversité et de leurs structures socio-spatiales complexes.